Cascade Airways    

  Mountain Air Aviation

Cascade Airways Radio Commercials

This Radio Commercial (above) - was produced and aired in 1971. It is the famous Cascade Airways, Jimmy Stalwart Walla Walla International Airport ad. If you lived in the Seattle area (as I did) you may have heard this ad. Fortunately Mark Nilson saved, this copy otherwise this part of Cascade history would have been lost to time. A BIG THANKS to Mark for his insight.

The Ad Below was produced in 1984. I have added a small amount of graphics to enhance listening to the ad, however it was a background music radio commercial and of course had no graphics.

Hope you enjoy both of the radio ad presentation's and the commentary.

Once Again a profound Thanks to Mark for saving the ad's and recording the commentary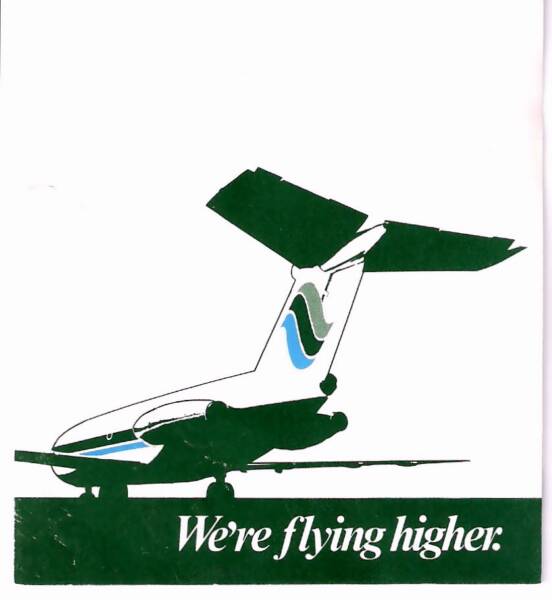 You can view the Presentation by Clicking on the

Play Button in the Control Console Below

The Audio in the Video Presentation Above is Promoting Cascade Airways service into the

Clatsop County Airport (Astoria, Oregon)

Circa 1978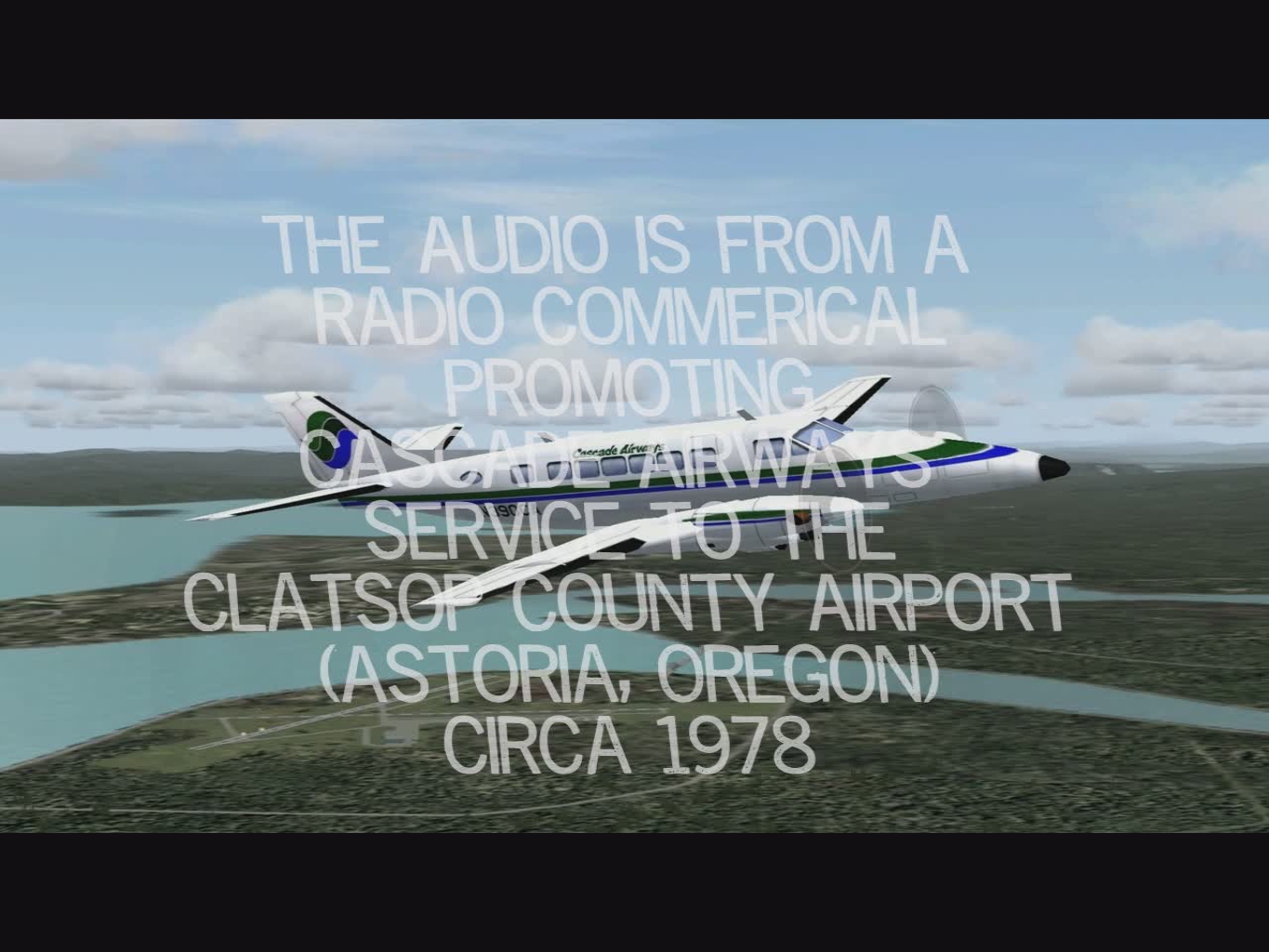 If you would like to hear a humorous commentary about the Cascade Airways, Jimmy Stalwart Commercial (above) from the two Radio Personalities who produced it Click ~ON~ The Play Button Below.

This Commentary was recorded by Mark Nilson through his car's speaker so the audio quality is not the best. The recording was made several years after the original commercial first aired.