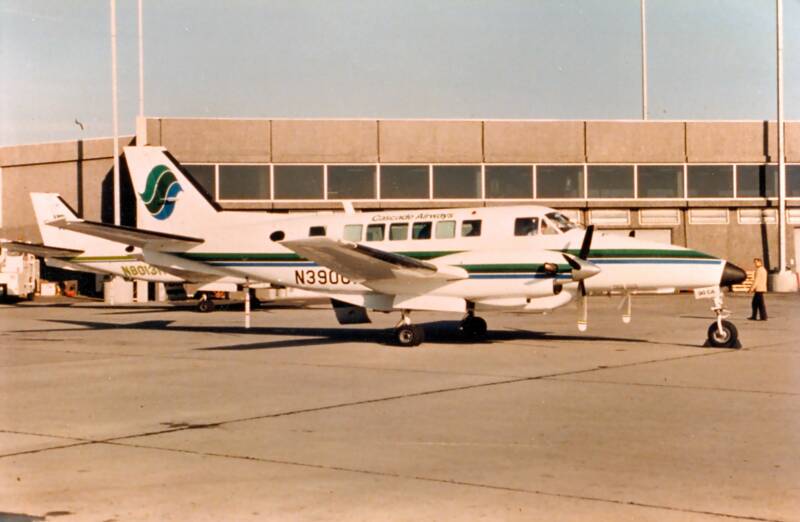 Cascade Airways Beechcraft 99 N390CA on the ramp at SEA (Seattle-Tacoma International Airport) prior to the January 20th 1981 accident. Photo Circa 1980. Photo Courtesy Mark Chestnutt                          October 26, 2009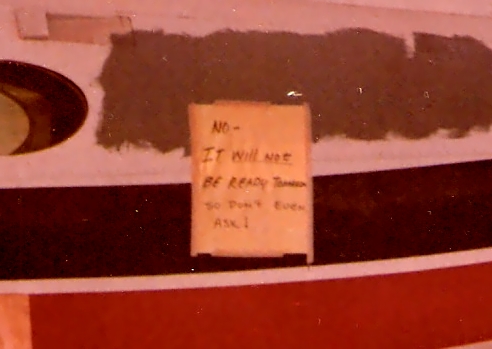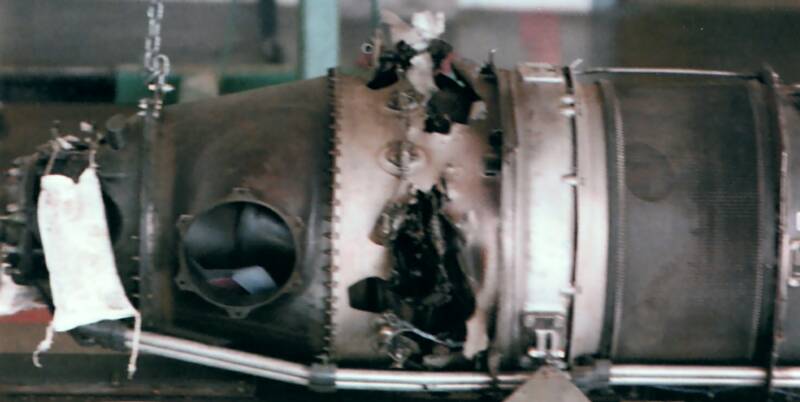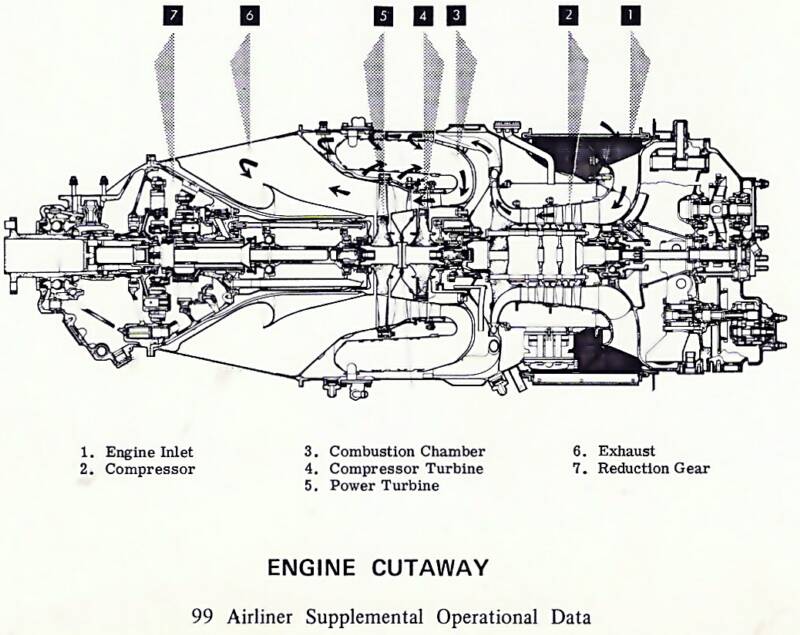 In the spring of 1979 while on Approach into the Pullman Moscow Regional Airport (Pullman, Washington). Cascade Airways Beechcraft 99 (N37CA) had a catastrophic Left Engine Failure. The Captain was injured when the power turbine blades of the Pratt and Whitney PT6A-20 came through the left engine compartment, through the fuselage, and entered his left leg.

He was take to the hospital upon landing but was not seriously injured.

This type of mechanical failure was the exception at Cascade Airways and of Pratt and Whitney engines. Cascade Airways aircraft were always maintained extremely well.......

Click the GREEN BUTTON below to view additional Photos

     The Photos Below are for informational Purposes Only and Do Not Reflect the Reliability of Pratt and Whitney Engines or Cascade Airways Maintenance Procedures

Courtesy of Beechcraft Aircraft Corp.

Cascade Airways    

  Mountain Air Aviation

To learn more about Cascade Airways go the Cascade Airways "History" or "Media" page and read the article "Cascade Comes of Age".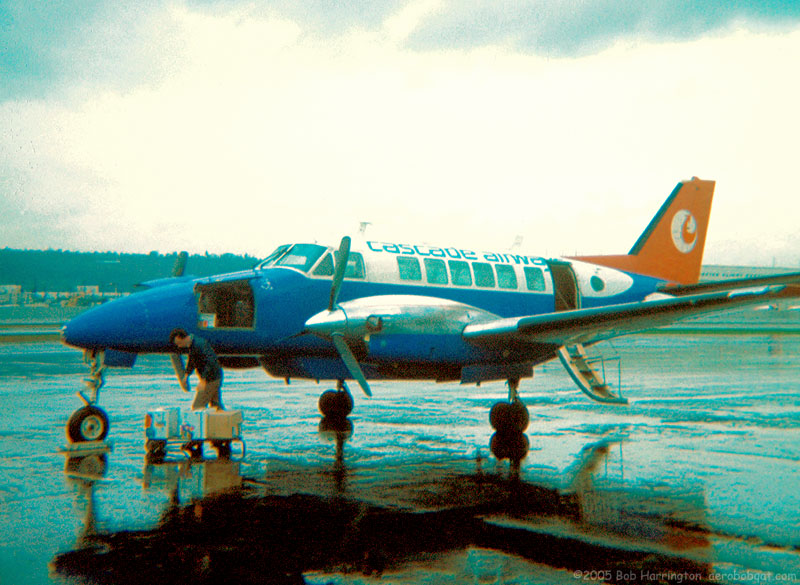 One of the first Beechcraft 99's Cascade Airways was to operate on the ramp at Boeing Field

Seattle Washington

July 1973.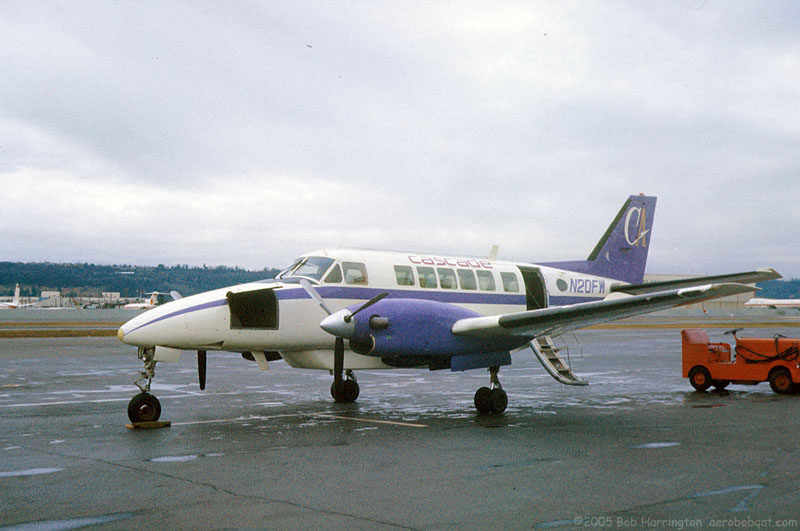 This Beechcraft 99 (N20FW) was operated by Cascade Airways for many years and was retired from service with Cascade in 1984. Here it is shown on the ramp at Boeing Field January 1974. As the airline expanded the operations where change to the Seattle-Tacoma

(Seatac) Airport in 1974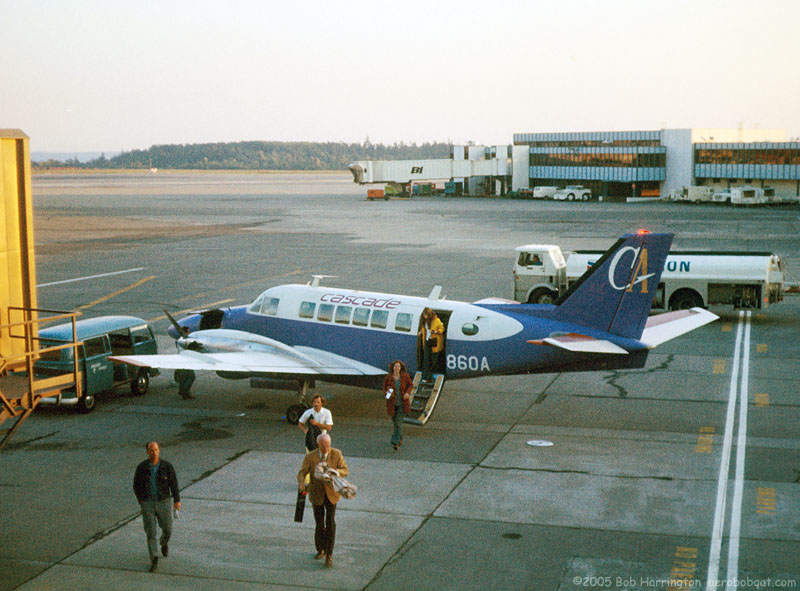 Beechcraft 99 (N2860A) on the ramp at Seatac. June 1974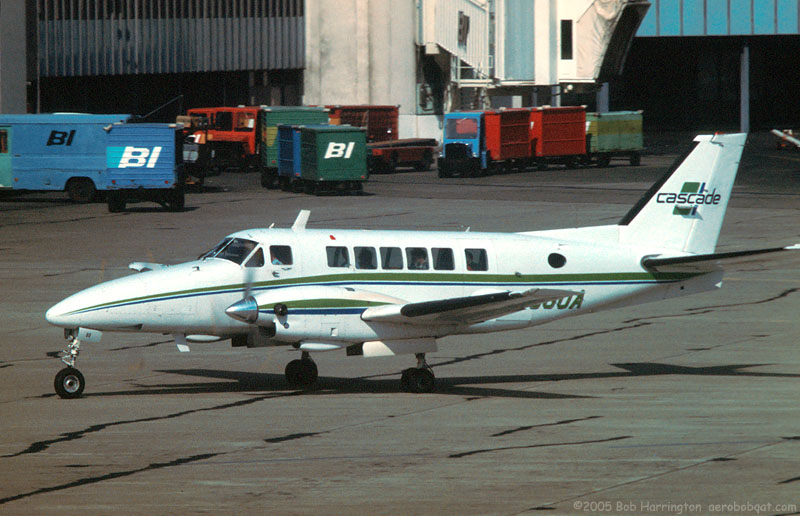 The three photos above courtesy of Bob Harrington. Click on any of the photos to link to Bobs site for more great pictures........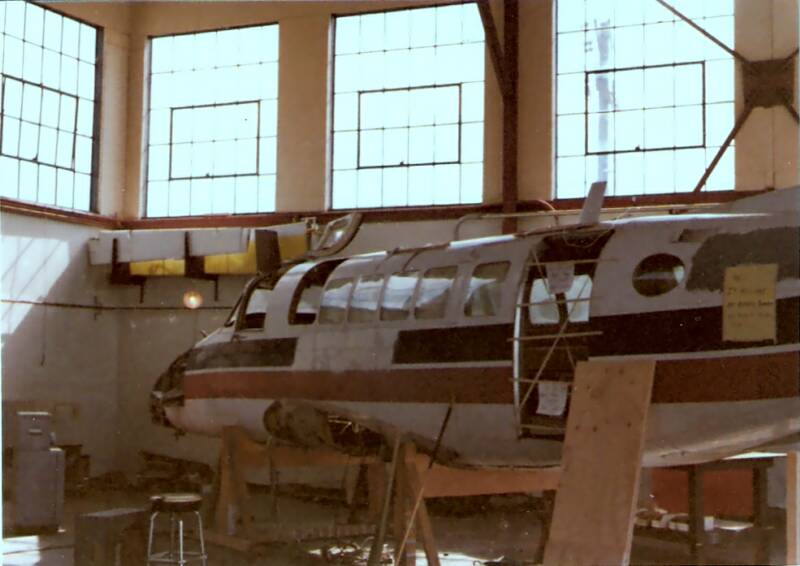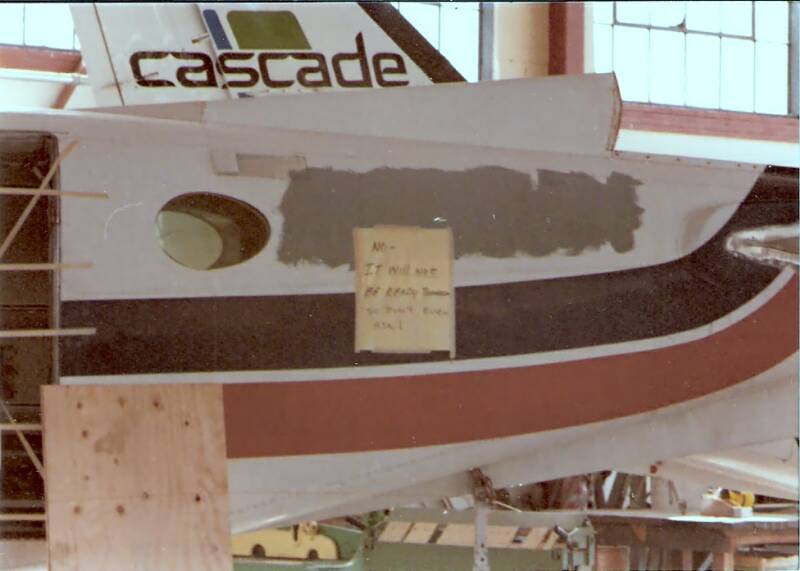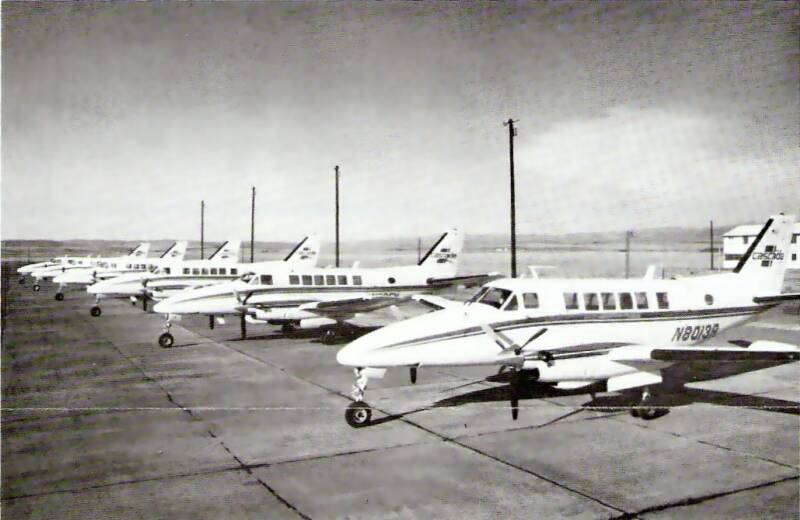 Cascade Airways Beechcraft 99's on the Northeast Ramp at ALW (Walla Walla, Washington) airport.

circa 1978  Photo Courtesy of the Portland International Airport.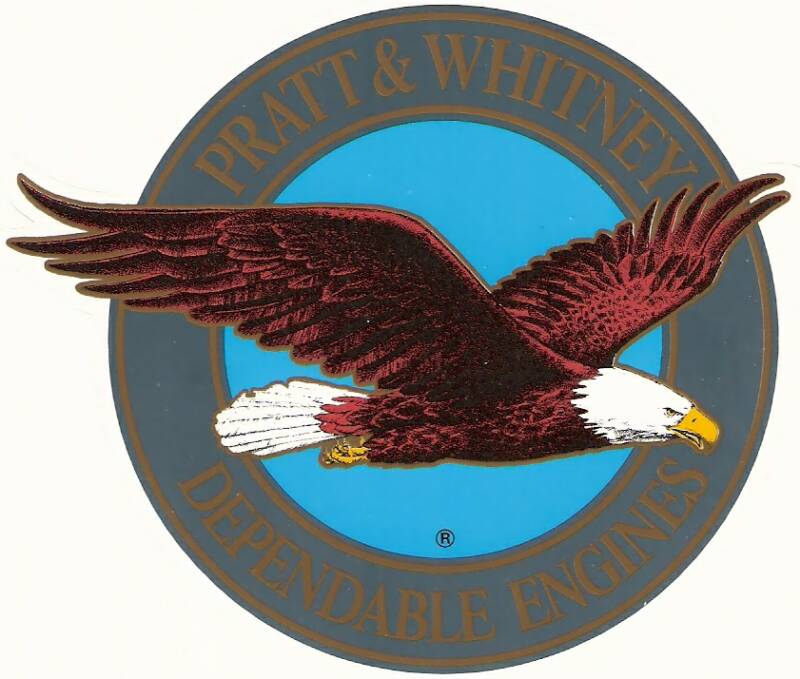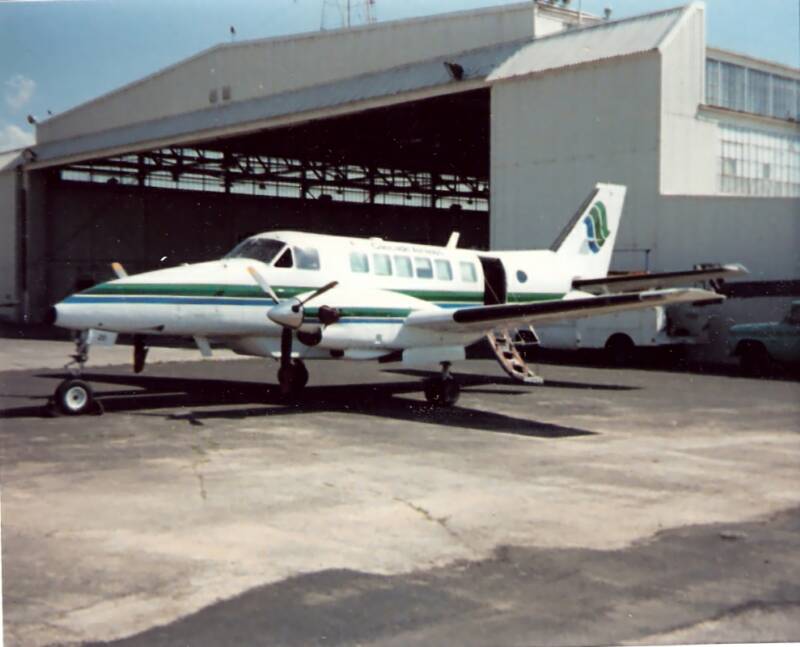 Cascade Airways Beechcraft 99 N20FW in front of the hangar at ALW

(Walla Walla, Washington).

June 1984

This was the Last 99 Cascade Operated. It was retired from the fleet shortly after these photo's were taken.

To View the Slide Presentation

`THE LAST 99`

Click the Play Button in the Control Console Above

For Better Viewing Go to the FULL SCREEN mode on your computer By Double Clicking `ON `

the Screen Above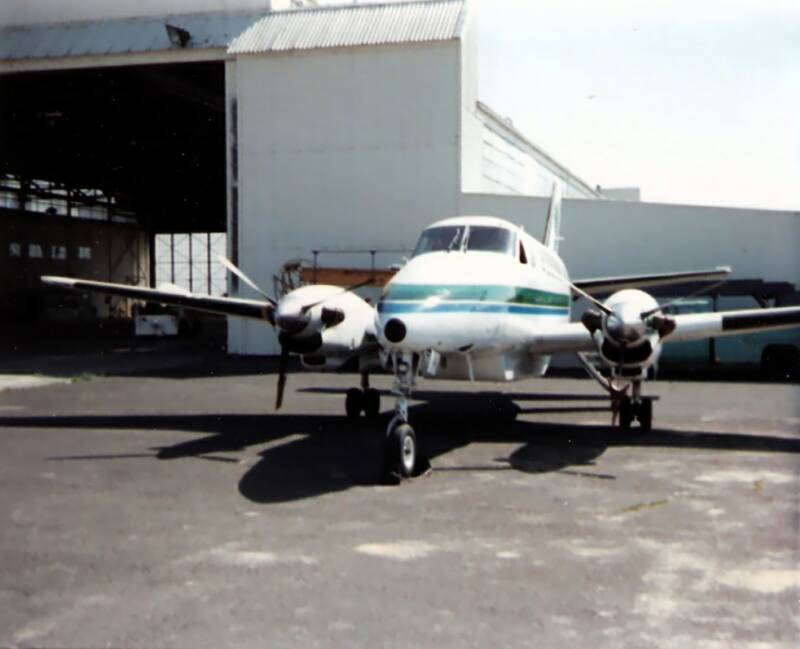 See the Slide Presentation Below

Cascade Airways Beechcraft 99 (N2880A)

Taxiing for Departure at (SEA) (Seatac) Seattle, Washington October 1977 - 

Photo Courtesy Bob Harrington - Click `ON` the Photo to link to Bobs site for more great pictures

Find Out Why this Aircraft has an Orange Tail !!!!

Checkout the History page.....................

Three Photo's Above

Cascade Airways Beechcraft 99 (N19991)  in the Hangar at ALW (Walla Walla, Washington)

going through a complete rebuild. circa 1980.

Maintenance was having a little fun with their sign which reads

"N0 - IT Will Not Be Ready Tomorrow. So Don't Even Ask !"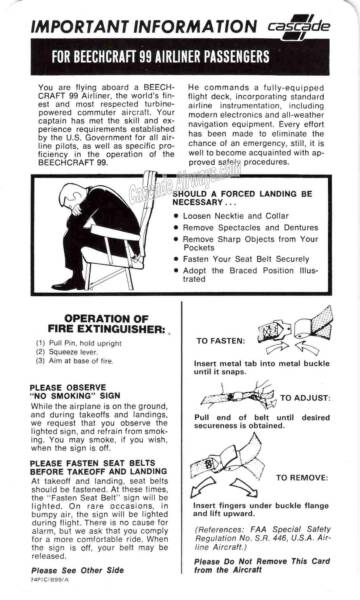 Cascade Airways Beechcraft 99 Passenger Briefing Card. Click `ON` the Card

to View Larger Image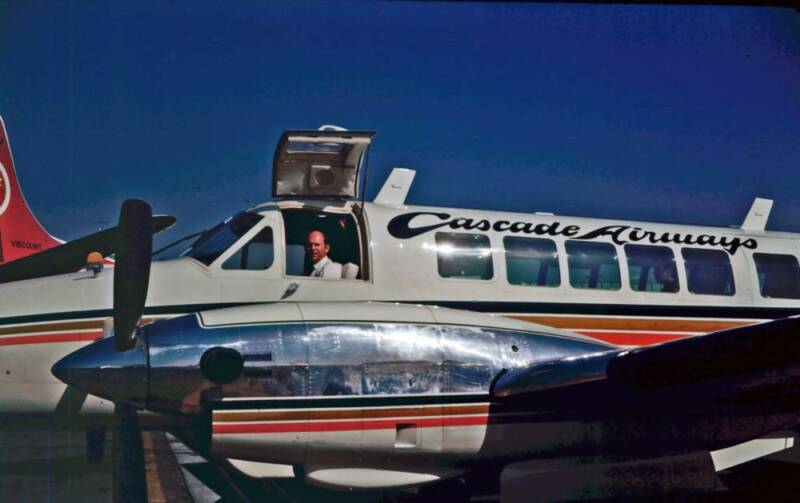 This is a rare photo of one of Cascade Airways first Beechcraft 99's (N2550A). Unfortunately this aircraft crashed just outside of PSC (Pasco, Washington) on June 20, 1969 while on a training flight. The Captain and Instructor Vaughn Gunlach (pictured above) and First Officer Doug Thompson lost their lives in the accident. Aircraft N2550A, N2880A and N2860A came with the paint scheme as shown above from Beechcraft. Vaughn Gundlach was one of the original investors in Cascade Airways in 1969. Photo and Background Information Courtesy Pete Hilmo                                                                                                                 Added July 4, 2008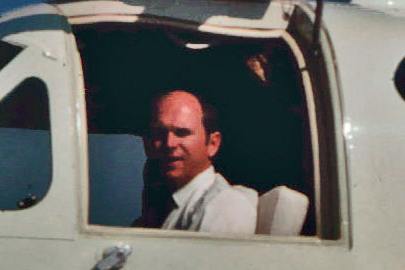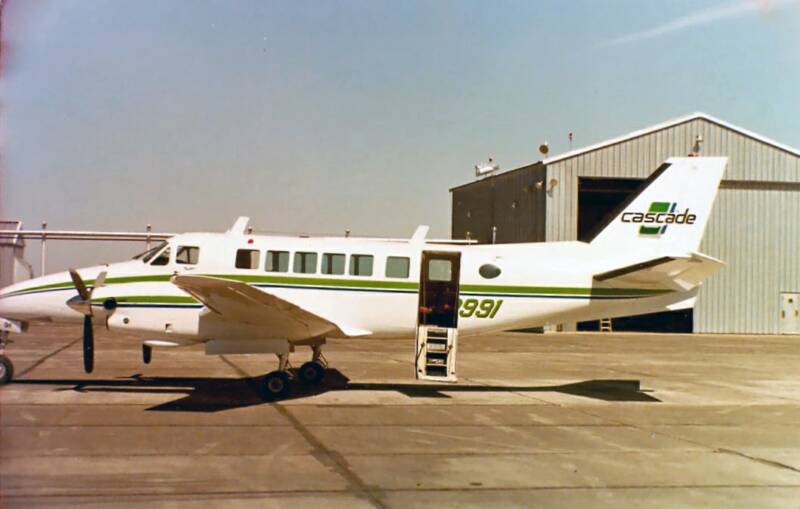 Cascade Airways Beechcraft N19991 on the Ramp at ALW (Walla Walla, Washington). Completely rebuilt and ready for service.

The Maintenance Department was very proud of the restoration of this aircraft having arrived by truck and needing complete rebuilding after a `wheels up landing` with another commuter carrier.

If anyone remembers additional history of this aircraft please email any information you may have

Photo Courtesy Jim Kastel                                                                                                                           Posted September 1, 2008

To View the other Photo's of N19991 CLICK ON the thumbnail Photo's Above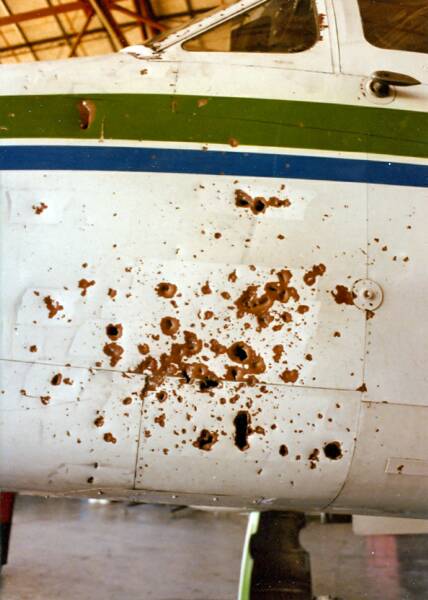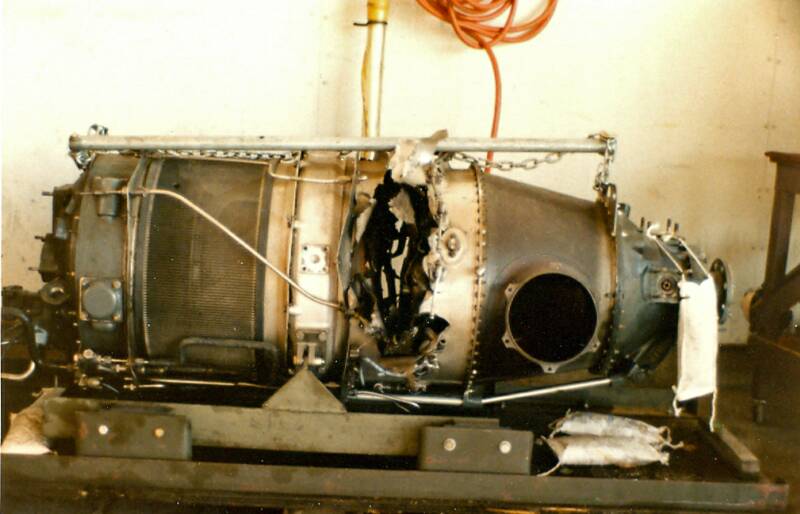 Two more photo's of Cascade Airways  Beechcraft 99 N37CA (fuselage and engine). The engine failed while on approach into PUW (Pullman, Washington)..

Photo's Courtesy Jim Kastel                                                                                                                                                                               Posted September 1, 2008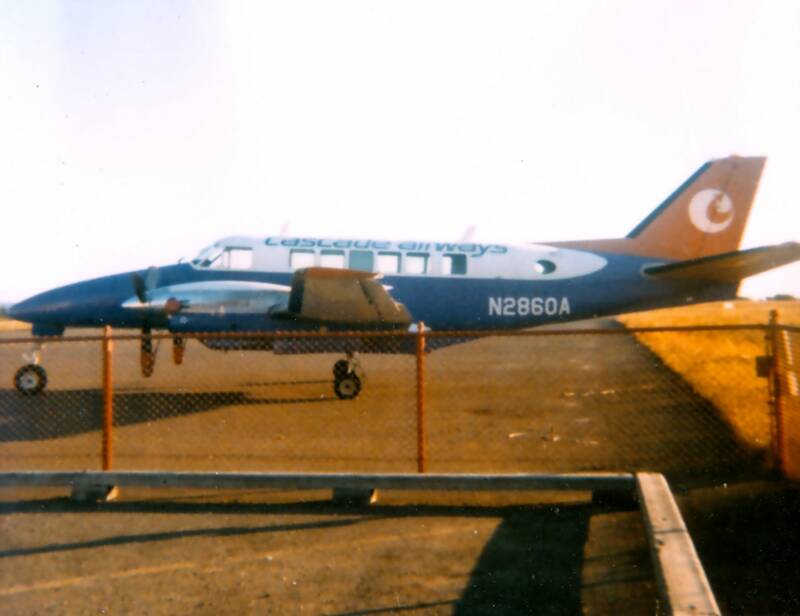 Cascade Airways Beechcraft 99 N2860A with early 1970's paint scheme. Location Unknown

Photo Courtesy Mark Chestnutt       

October 25, 2009