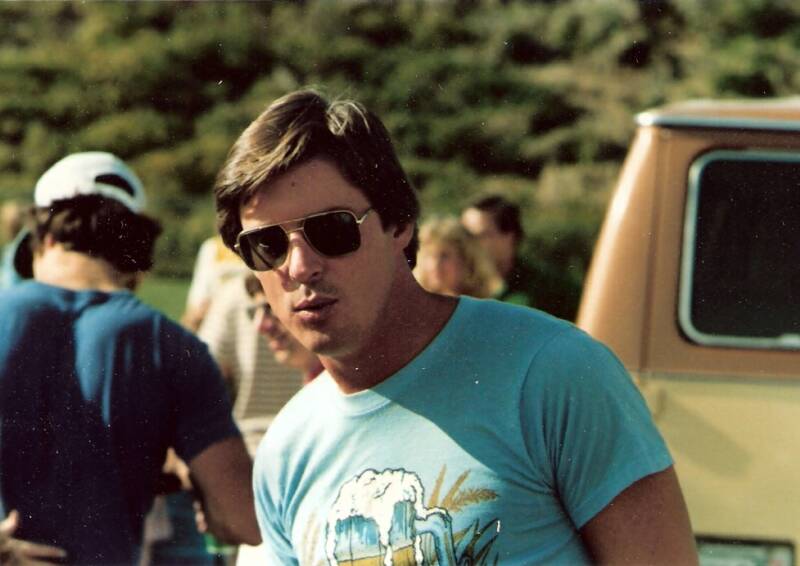 See Sal and Renee

in the

Cascade Airways Employee Picnic at Walla Walla, Washington - -1981

Video Slide Presentation

Below

The photos in the slide Presentation below were taken in 1981 at a Cascade Airways employee picnic and baseball game (Cascade Airways vs Mountain Air Flyers) in Walla Walla, Washington


Click on the `PLAY` Button Above in the to view a 5 minute and 21 second  Slide Presenation of  the Cascade Airways Picnic and Baseball Game at

Walla Walla, Washington. 1981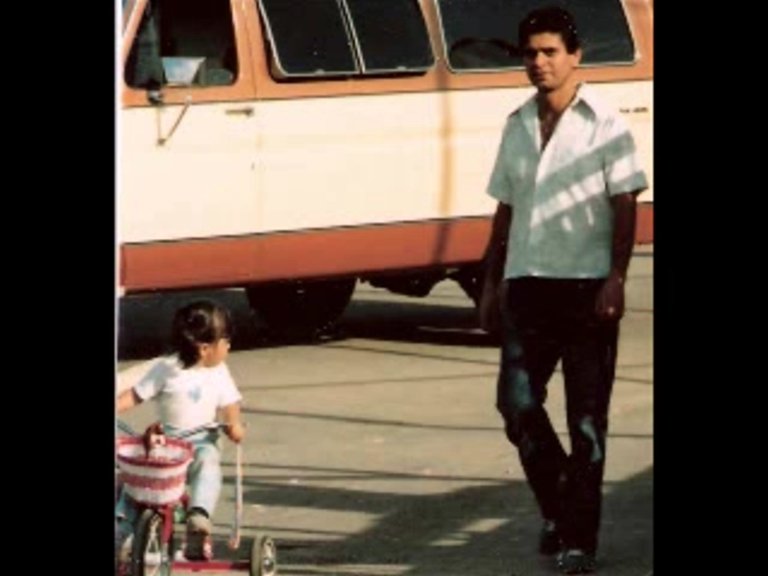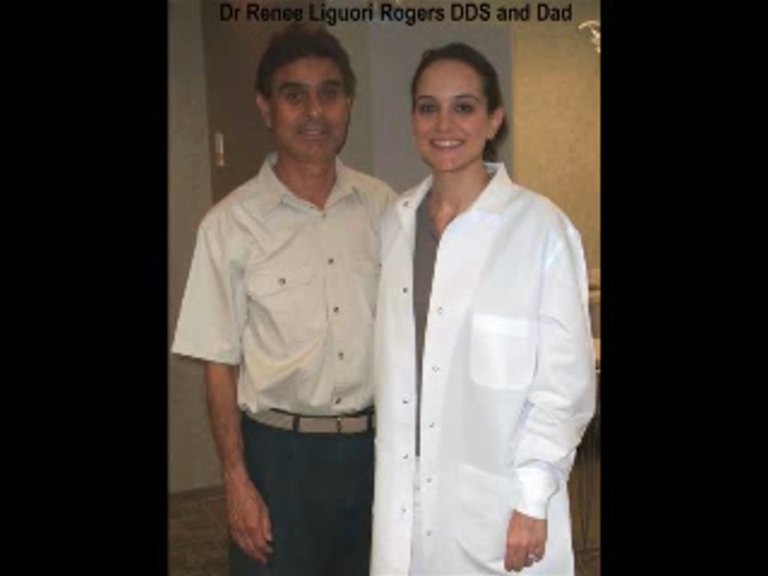 Sal Liquori and Daughter Renee at the Cascade Picnic 1981

Dr. Renee Liquori Rogers DDS and Dad (Sal)

The same little girl !! Amazing...

Cascade Airways    

  Mountain Air Aviation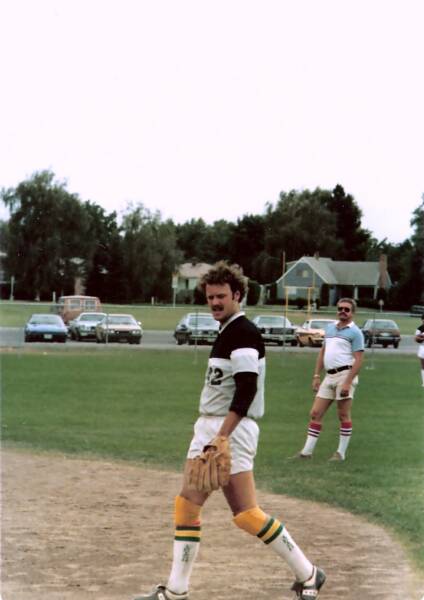 What We do in Life Echo's in Eternity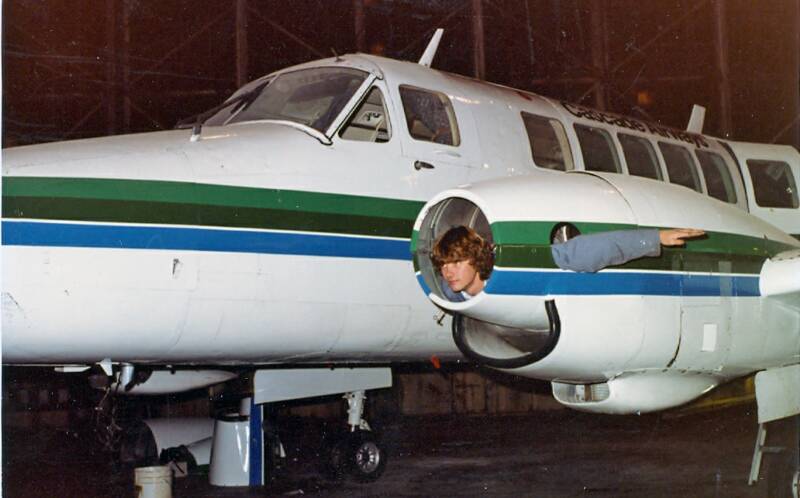 Cascade Airways Early Prototype Engine

Somehow I think we all knew this design would never work out.

Just could never pull enough torque

Scott (Crash) Miller - Mechanic

Photo Courtesy Jim Kastel                                            Posted August 26, 2008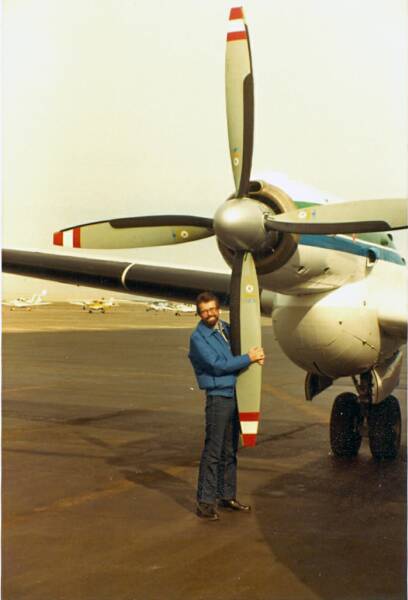 Mechanic Rich Clapp & HS-748 N118CA on the ramp at ALW (Walla Walla, Washington) Circa 1980.

Rich was primarily based at SEA (Seattle-Tacoma International Airport), but at times was called to ALW to help fill in. He along with Howard Davidson (Above lower right) performed scheduled and unscheduled aircraft maintenance at SEA . Many a time an aircraft would arrive at SEA with a problem and these two fellows made the difference whether the aircraft would continued on that day.

Photo Courtest Jim Kastel                 Posted August 26, 2008


Need JAVA ??

Click On the Box Above

You can view the Presentation by Clicking on the

Play Button in the Control Console Below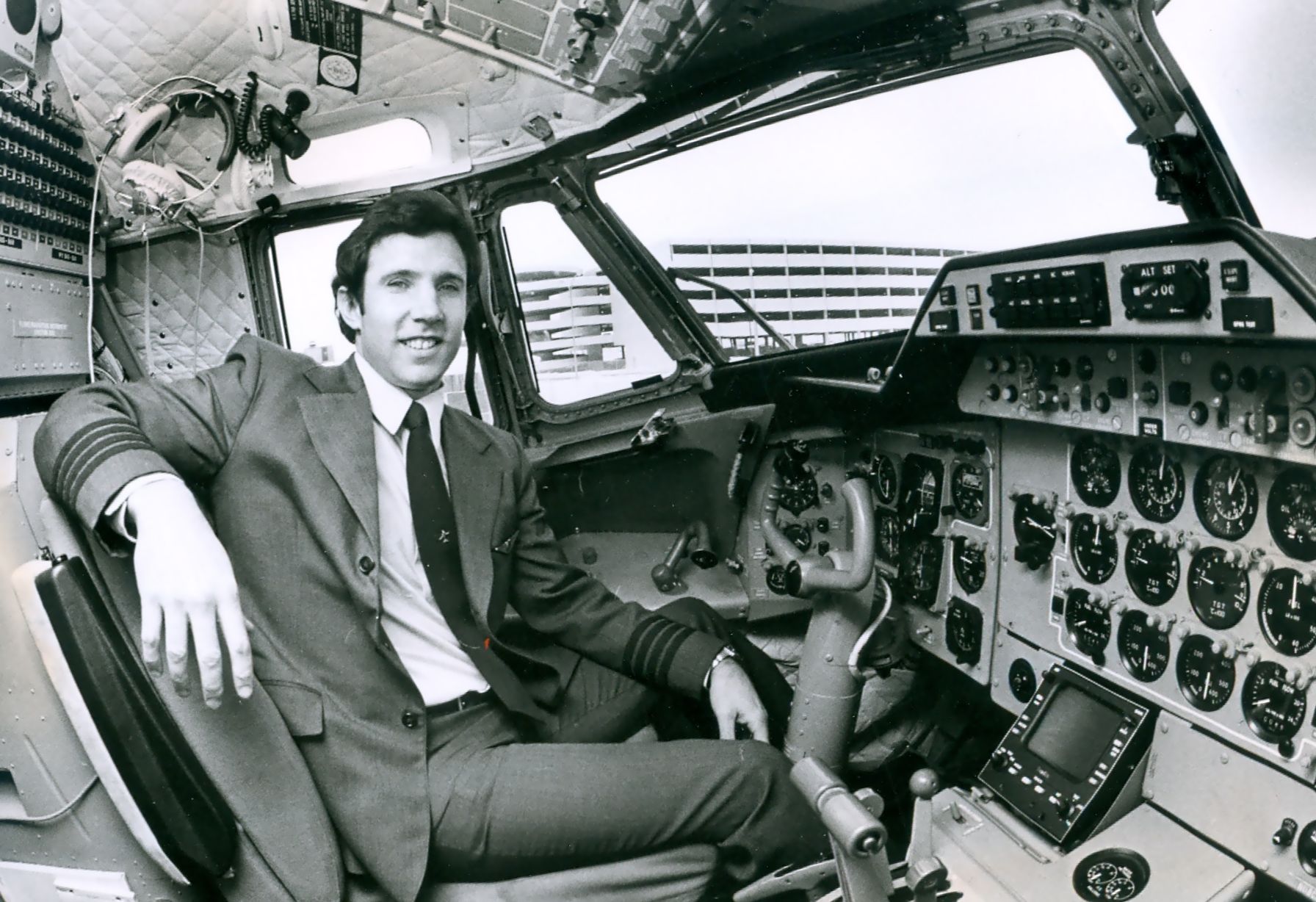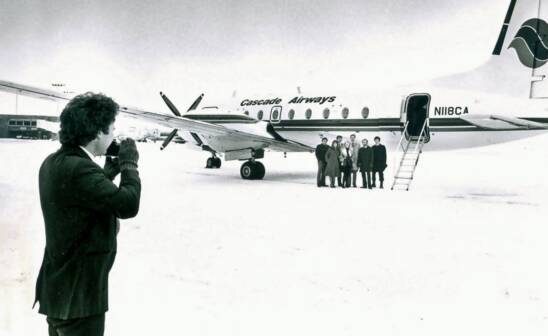 Troy Moore in the Cockpit of a Cascade Airways

HS 748 on the Ramp at Spokane, Washington - January 15, 1982

The Two Photos Above are from an Walla Walla Union Bulletin Newspaper Article. Click ON the box below to Read the Article