Cascade Airways    

  Mountain Air Aviation

Cascade Airways Video page

Cascade Airways Video Slide Presentation(s) Click the Play Button in the Control Console to View the Video(s).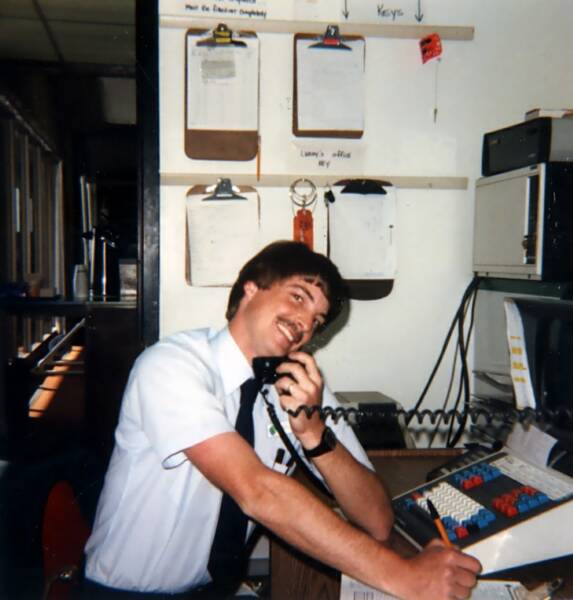 Scene's From the Pasco Station Music Video Presentation

Photos Courtesy: Vincent Birkett

Video Slide Presentation: Capt. CZMAA

Copyright Cascade Airways.com

2007

Click the "Play Button in the Control Console Above To View the Video

Yes......Cascade Airways on the Silver Screen. To see A VERY VERY short Clip of a Cascade Airways Bandeirante (EMB-110) operating at the Jackson Hole, Wyoming Airport (JAC) (circa 1981) during the filming of "In Pursuit of D.B.Cooper" Click ~ON~ the Play Button Above in the Control Console. Actor Robert Duvall is just stepping off the aircraft.

Captain Kit Thomson and First Officer Steve Lillquist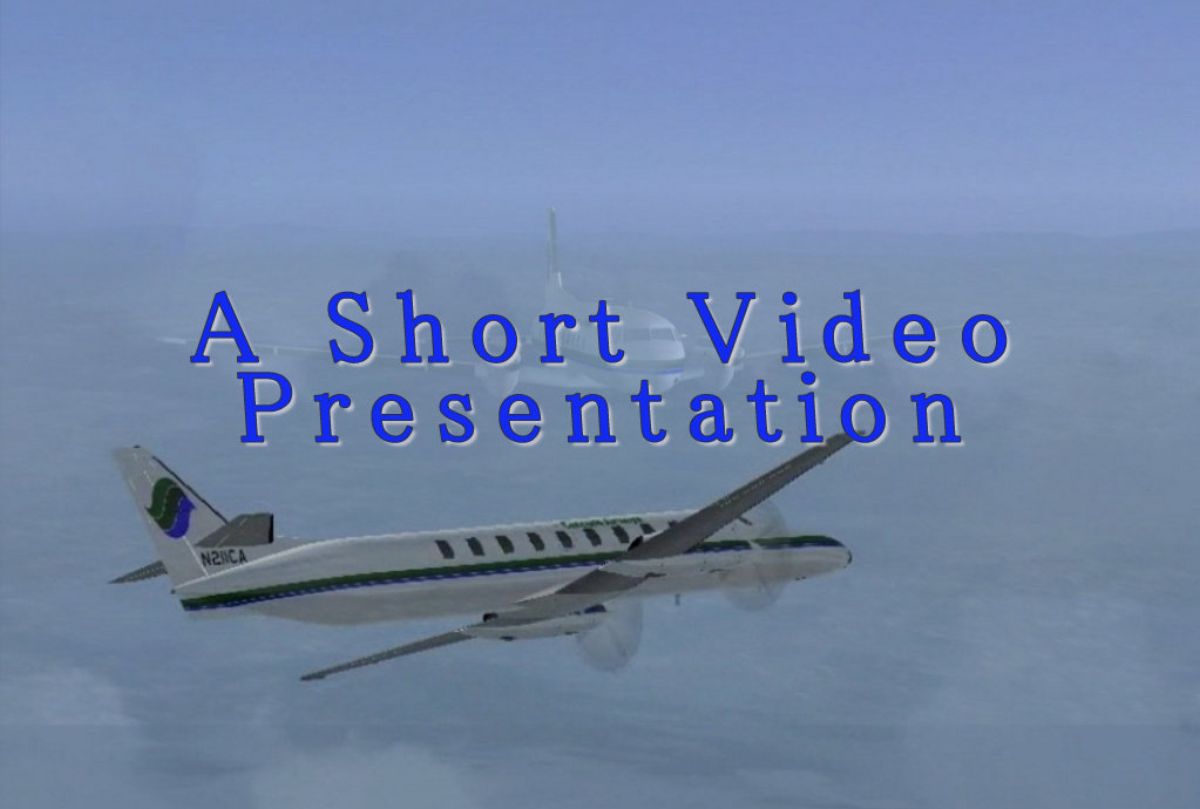 Click on the Play Button Below to View  a

Short Presentation of Assorted Videos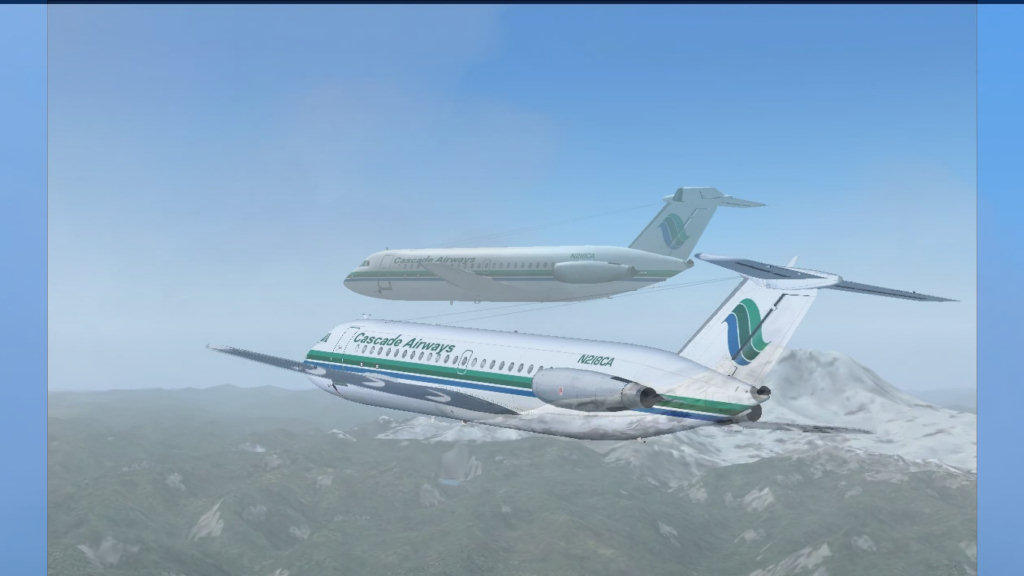 You and I Were Meant to Fly

Click 'ON' the Play Button Below

Scroll Down to See the Latest Additions to this Page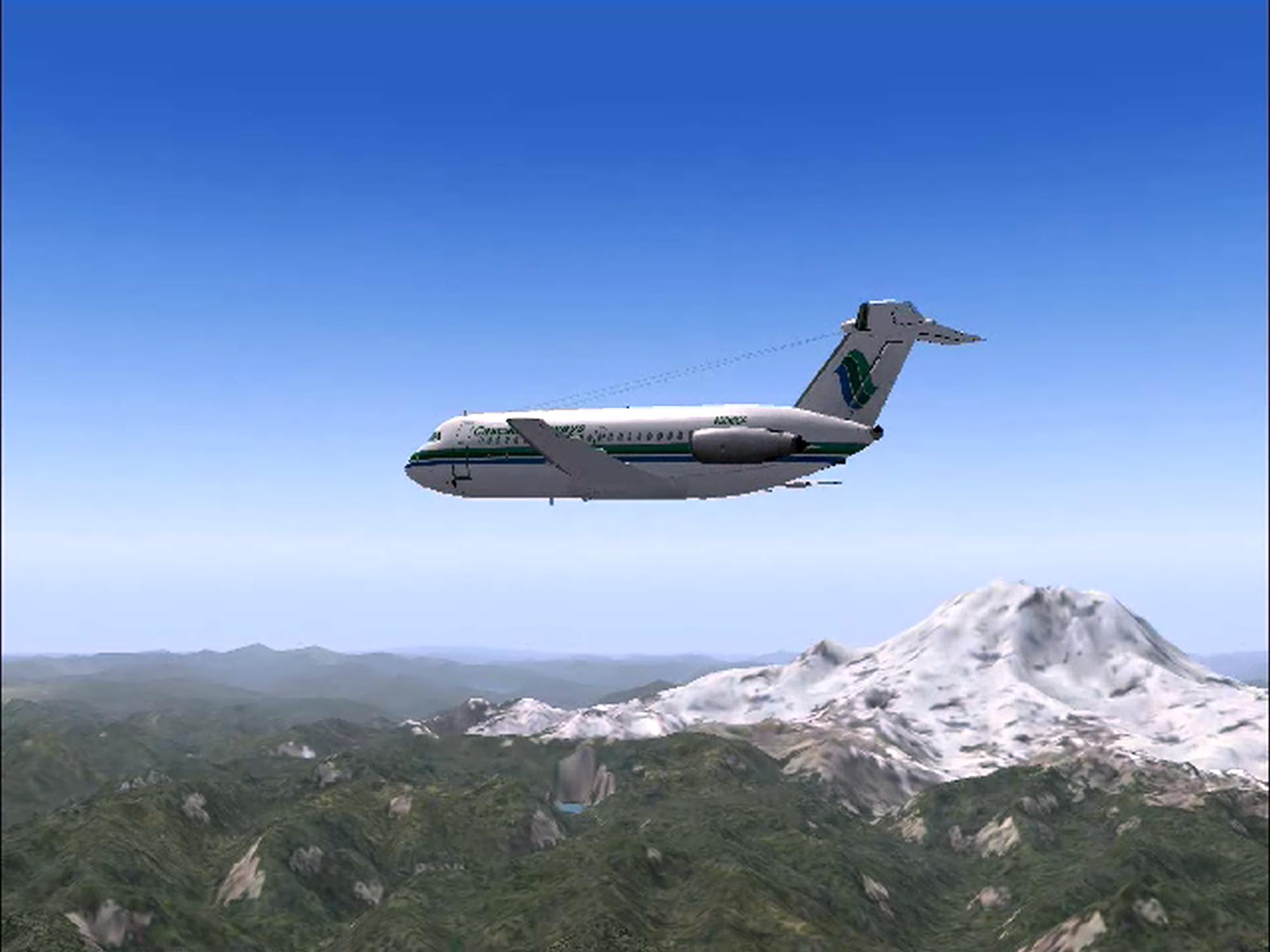 To View the Video Cascade Reflections 'CLICK' on the Play button Below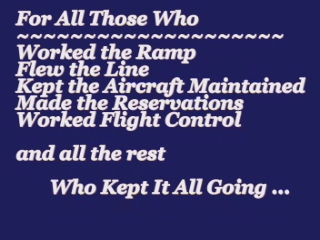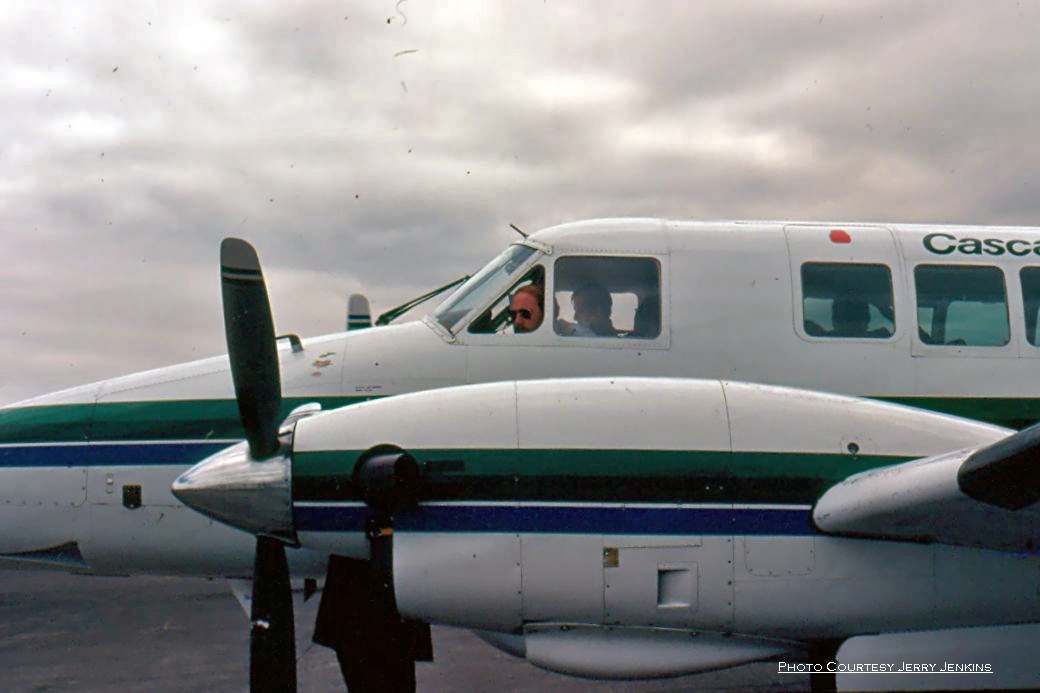 Click on the Play Button Below to View  a

Radio Commerical Promoting CASCADE AIRWAYS Service into Astoria, Oregon